We prepare a daily menu for you.
Pizzeria & Restaurant Milano Lipno
Pizzeria and Restaurant Milano Lipno can be found directly on the main street crossing the village of Lipno nad Vltavou. The restaurant has a capacity of 90 people and in good weather it is possible to use the pleasant outdoor seating on the fully covered terrace with a capacity of 60 people. The menu includes appetizers, soups, meat specialties, pasta, pizza, salads and desserts. We offer a wide selection of fine wines and rums. Our trained staff will make sure you have a pleasant experience. We have been in Lipno for you since 2004.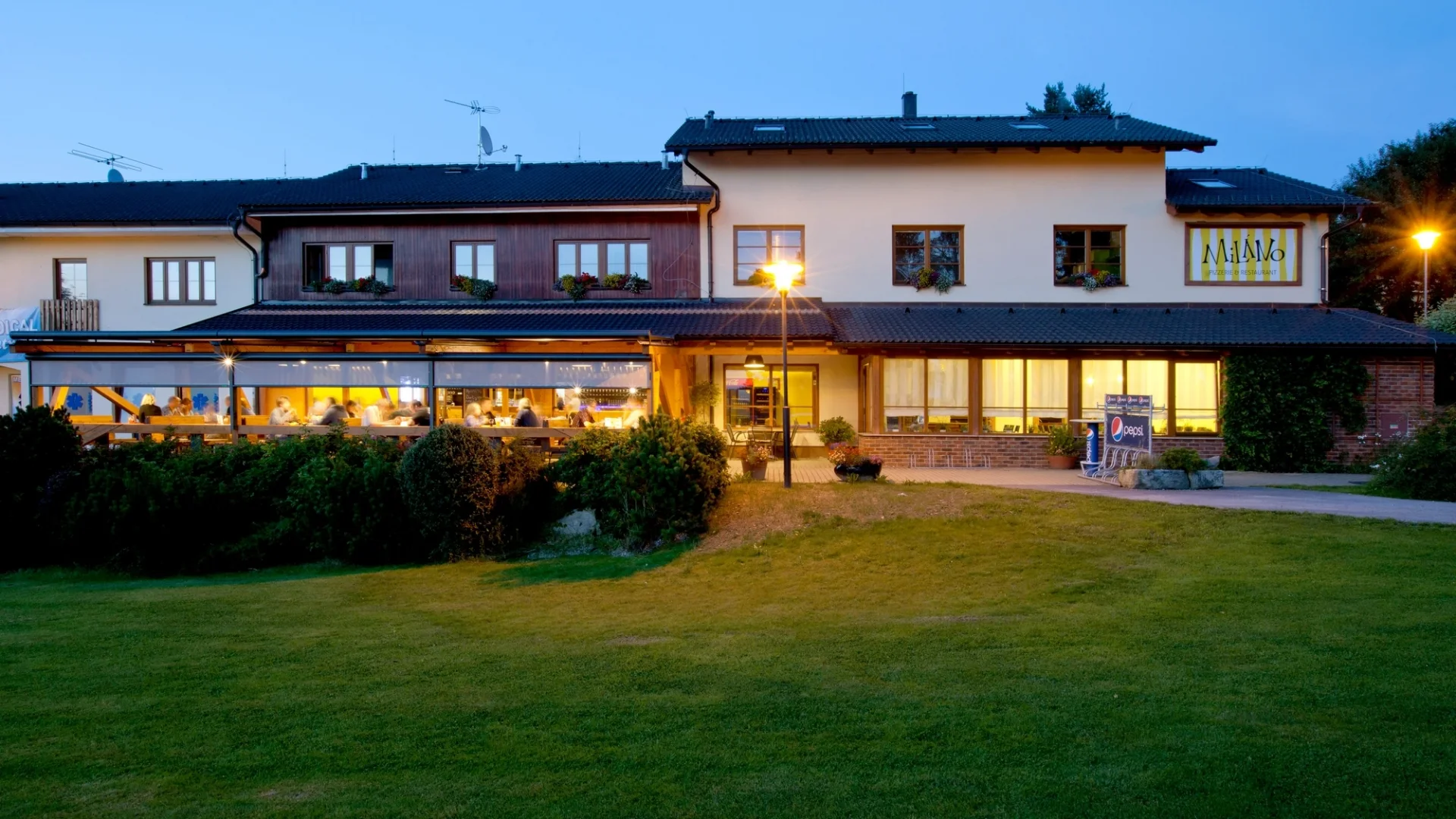 Honest and not only czech cuisine, a wide range of salads, pasta, pizzas, meat specialties and desserts, as well as a large selection of quality wines and rums
Address
Lipno nad Vltavou 91
382 78, Lipno nad Vltavou